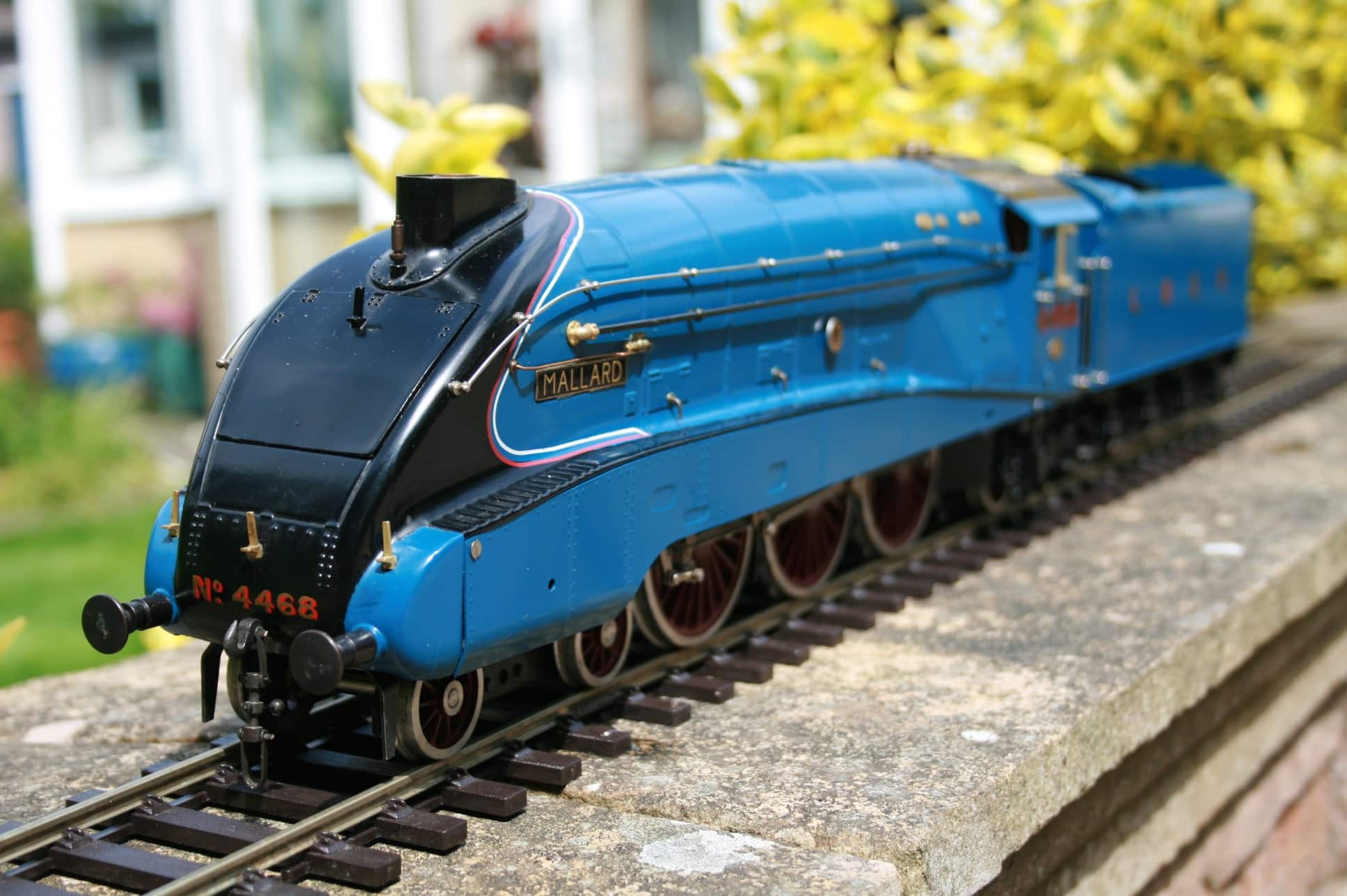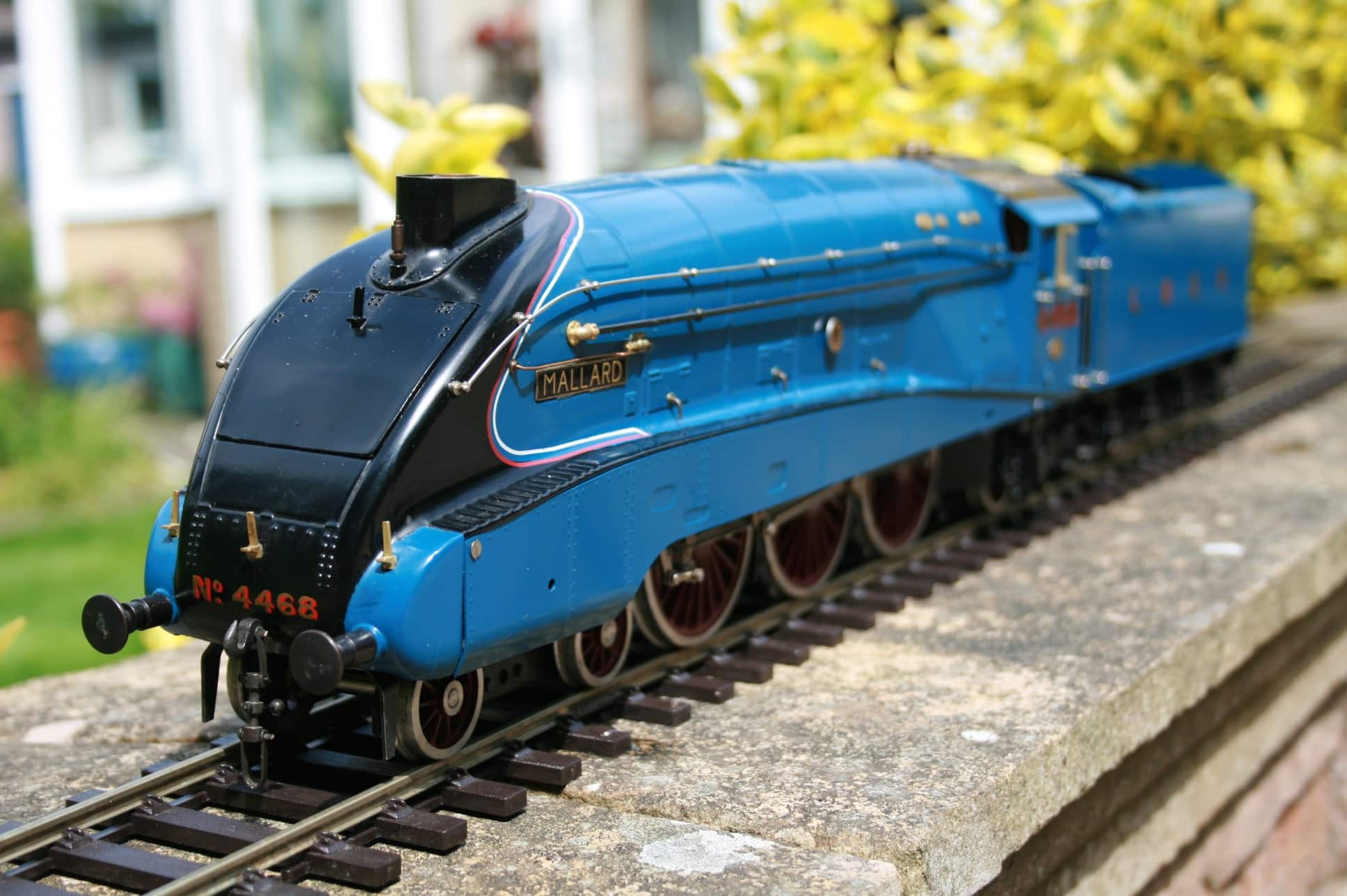 TMS Models
 was created by Terry Smith, to provide a marketing and procurement service for modellers and collectors.
We provide a UK based commission sales service, but will consider buying for re-sale single items and collections in Gauge 1, Gauge O and 4mm Finescale.
We shall have a stand at the Manchester Model Railway Exhibition on Saturday 1st. December & Sunday 2nd. December 2018. The exhibition is open on both days from 10.00am, closing at 17.30 pm on Saturday and 16.30pm on Sunday. As previously, the exhibition is held...
We shall have a stand at the Bristol 0 Gauge Show to be held at the UWE Exhibition Centre, Bristol on Sunday 27 January 2019.
Browse our Shop
Take a look at the full TMS Models product catalogue available to purchase online now