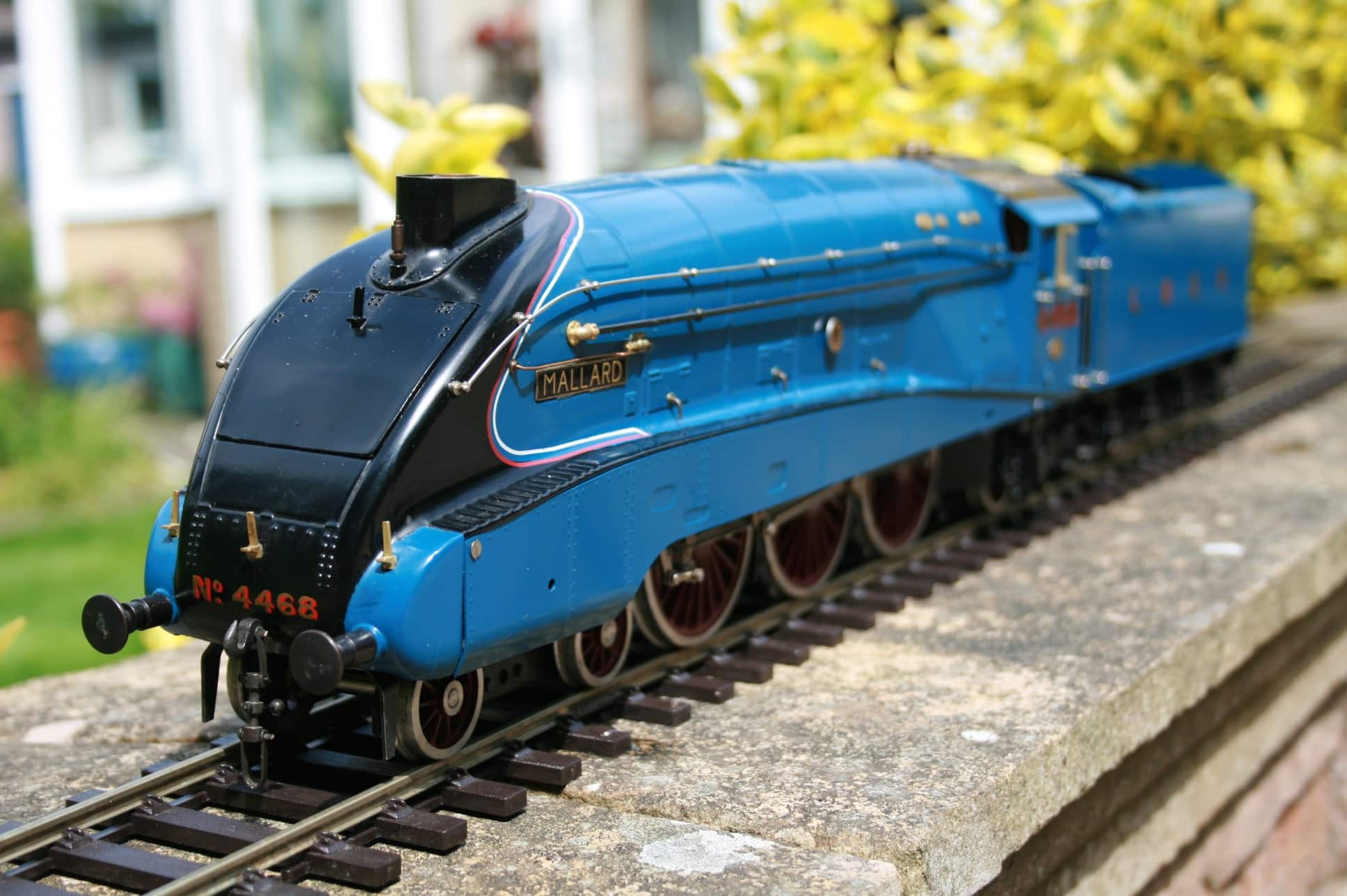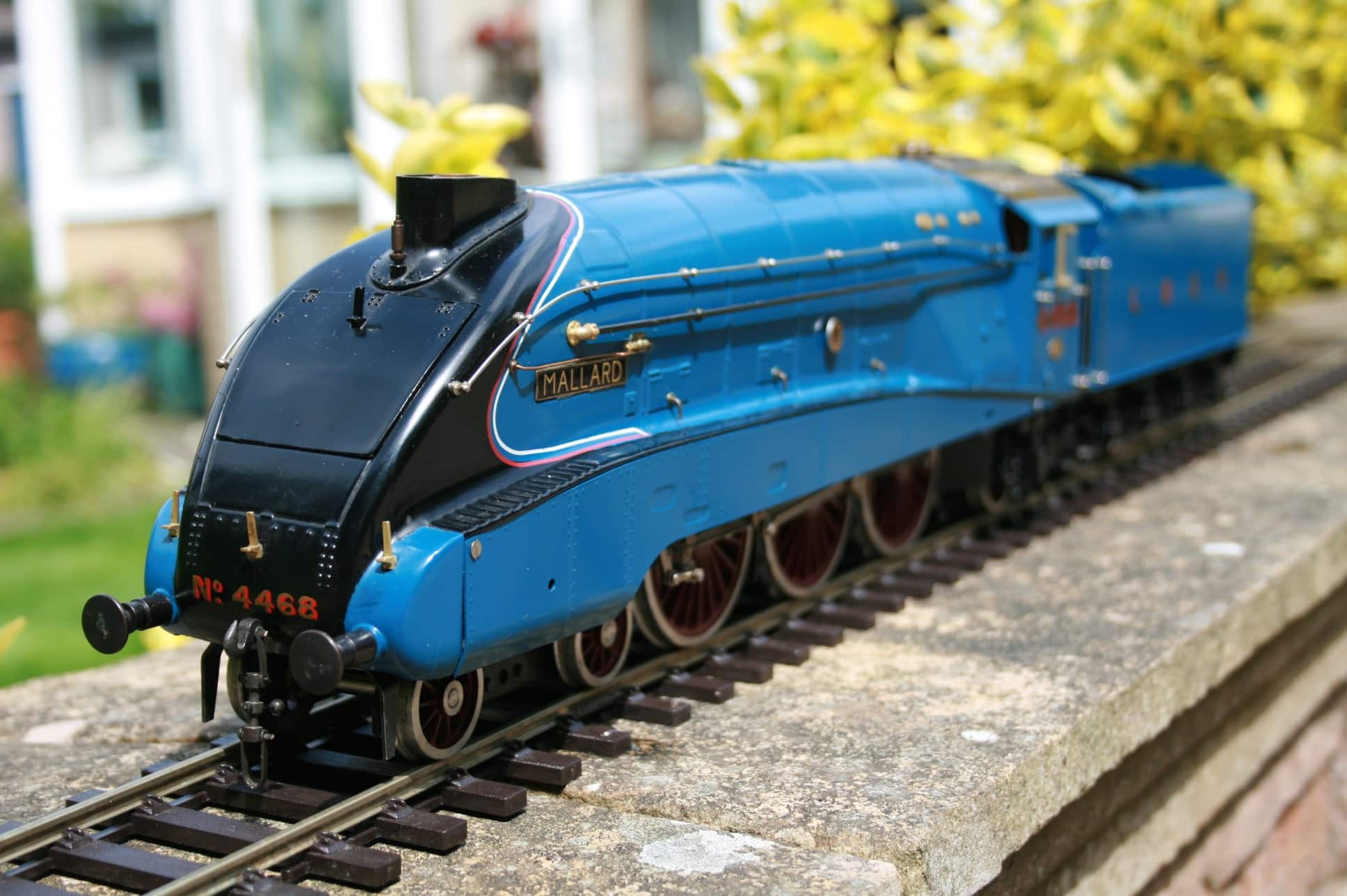 TMS Models
 was created by Terry Smith, to provide a marketing and procurement service for modellers and collectors.
We provide a UK based commission sales service, but will consider buying for re-sale single items and collections in Gauge 1, Gauge O and 4mm Finescale.
No Results Found
The page you requested could not be found. Try refining your search, or use the navigation above to locate the post.
Browse our Shop
Take a look at the full TMS Models product catalogue available to purchase online now